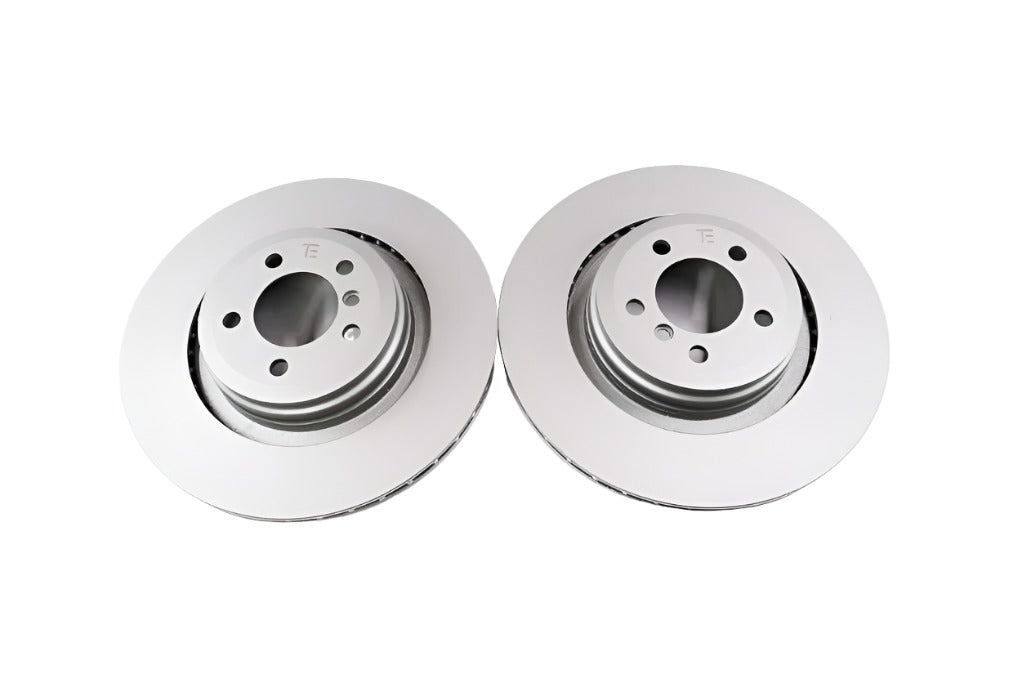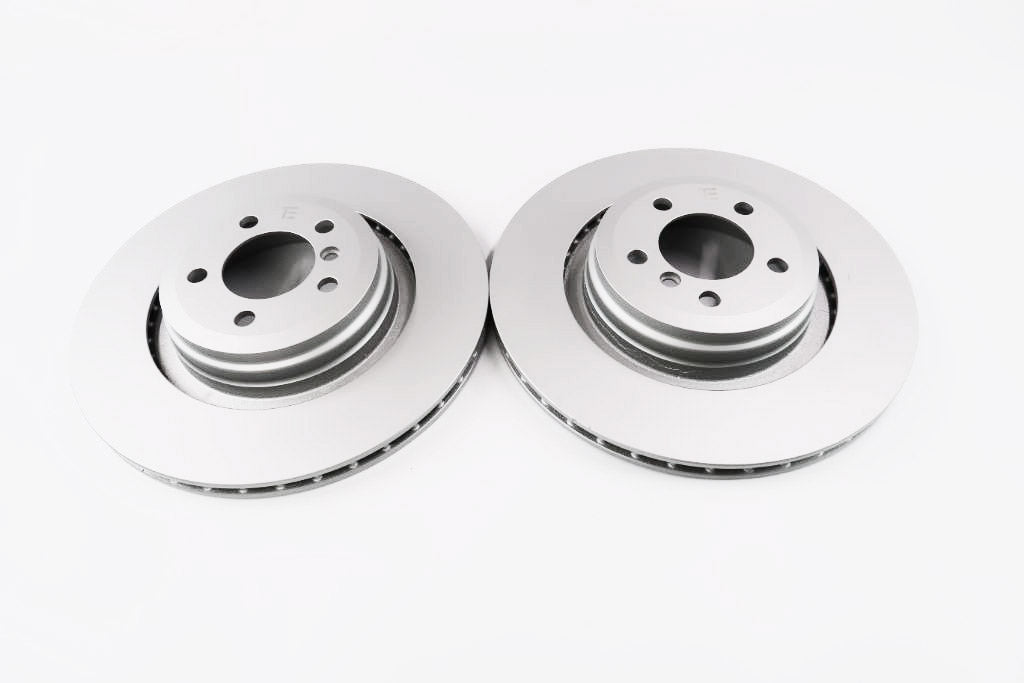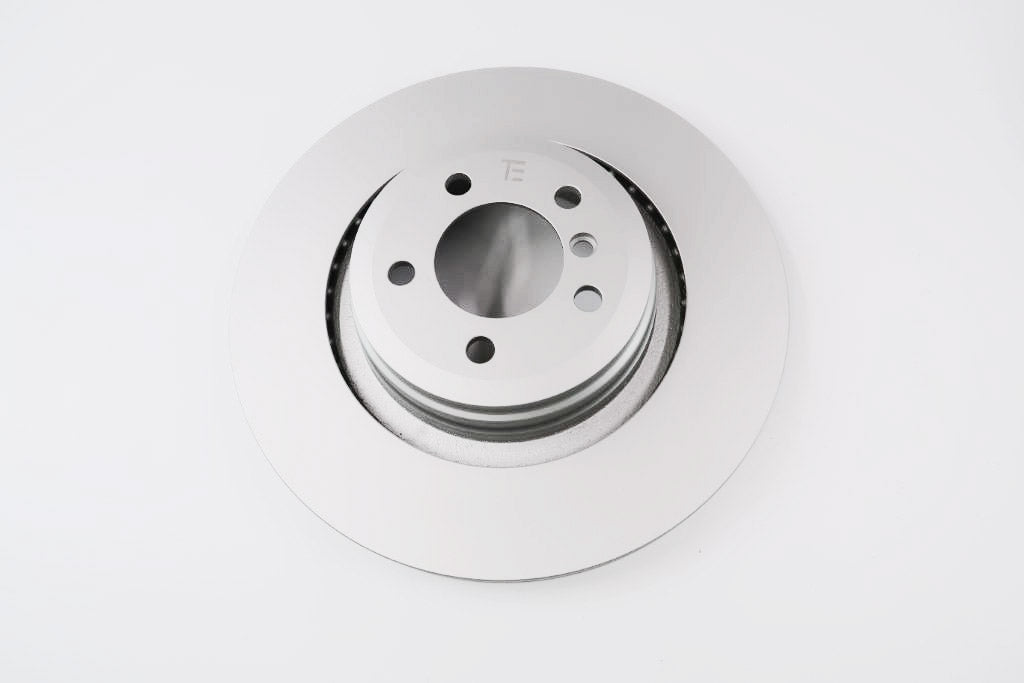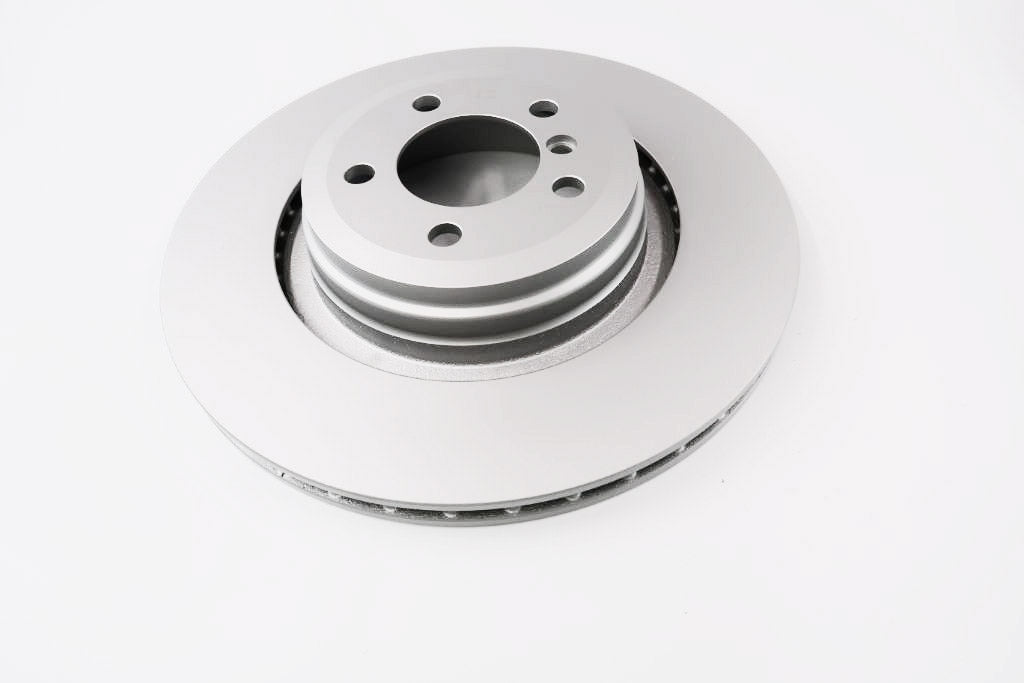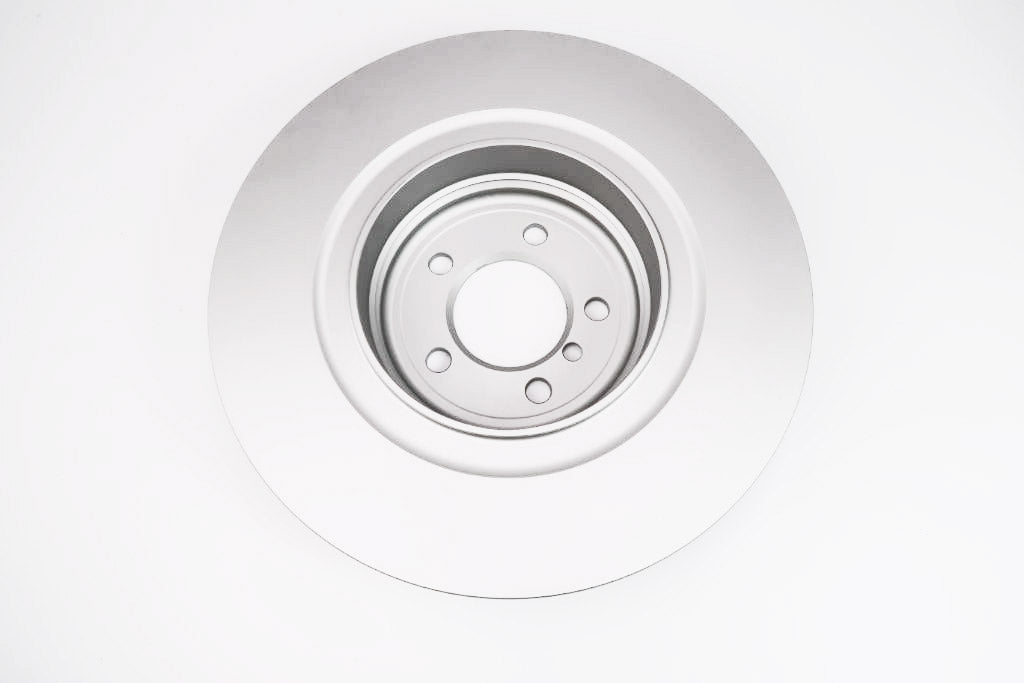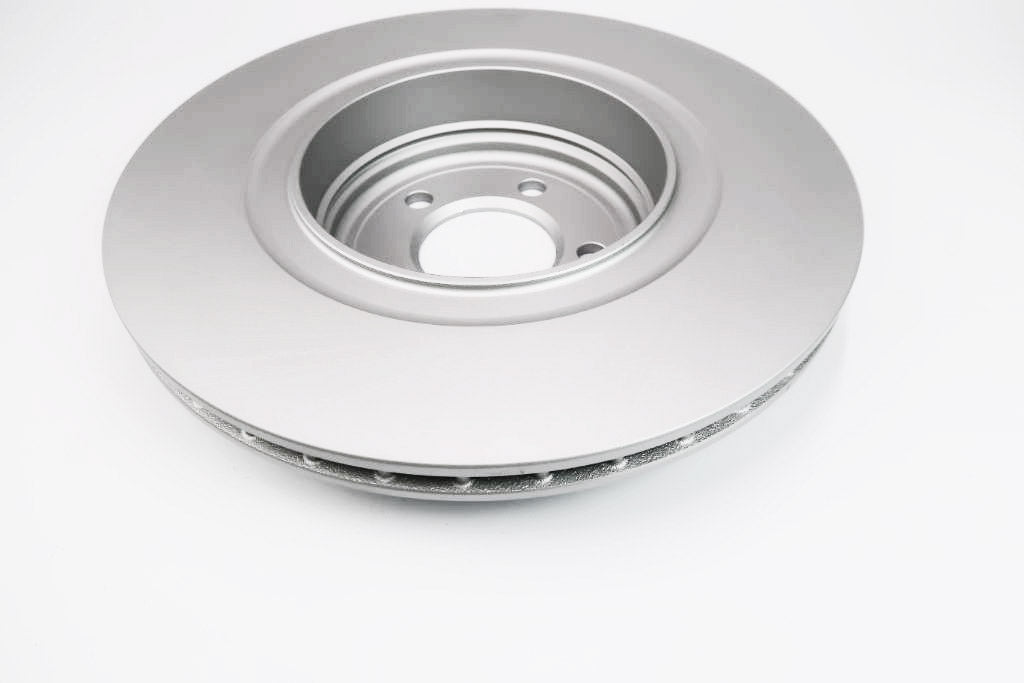 Have Questions? | Habe Fragen?
Guaranteed Fitment

Always the correct part

In-House Experts

We know our products

Added Value

Mounting, Balancing

Wordwide Delivery

Shipping to Most countries
Rolls Royce Phantom rear brake rotors TopEuro #1449
Out of stock
Many in stock
Premium quality high performance TopEuro rear brake rotors
Built to exceed Oem specifications, extremely quiet and increased stopping power
Rear rotor part# 34210148586
Rolls Royce...
customers are viewing this product
Much better prices than dealer. Rolls Royce Phantom rear brake rotors TopEuro #1449 maybe just what you are looking for.

Inventory Last Updated: Oct 04, 2023
Premium quality high performance TopEuro rear brake rotors
Built to exceed Oem specifications, extremely quiet and increased stopping power
Rear rotor part# 34210148586
Rolls Royce Phantom Rr1 2002 2003 2004 2005 2006 2007 2008 2009 2010 2011 2012
Rolls Royce Phantom Rr1 series 2 2012 2013 2014 2015 2016
Rolls Royce Phantom Drophead 2006 2007 2008 2009 2010 2011 2012
Rolls Royce Phantom Drophead series 2 2012 2013 2014 2015 216
Rolls Royce Phantom Coupe 2007 2008 2009 2010 2011 2012 2013 2014 2015 2016
No hassle returns, premium quality parts, all parts in stock with same day or next day processing
Don't settle for cheaper parts with poor quality Buy it from trusted High Performance parts distributor and save
We offer excellent customer service TOP QUALITY parts
Top Euro Parts stock # 1449