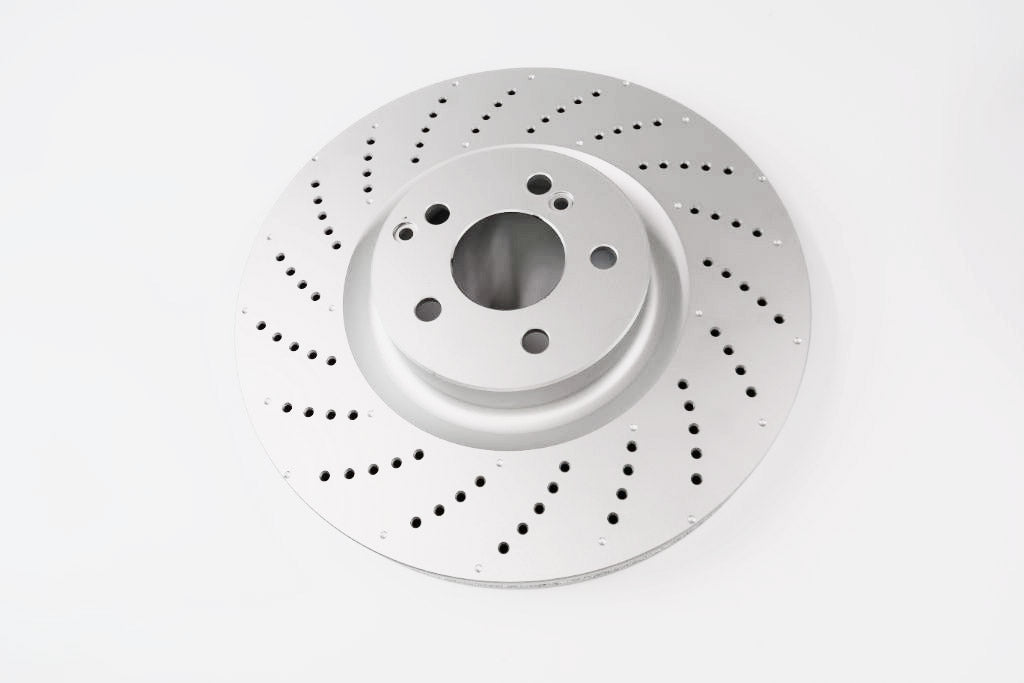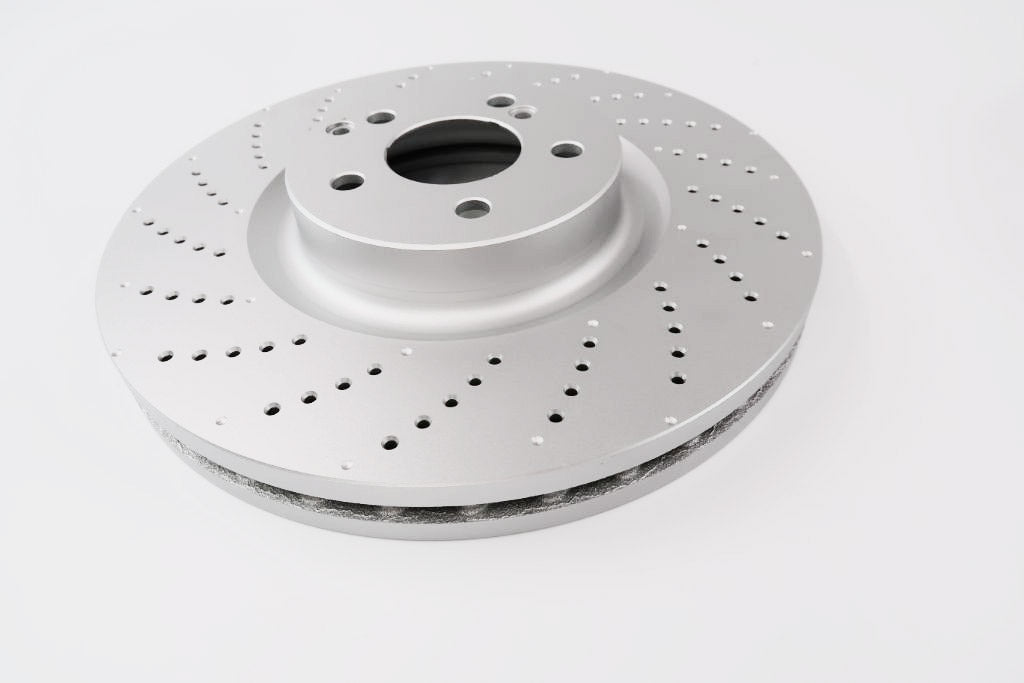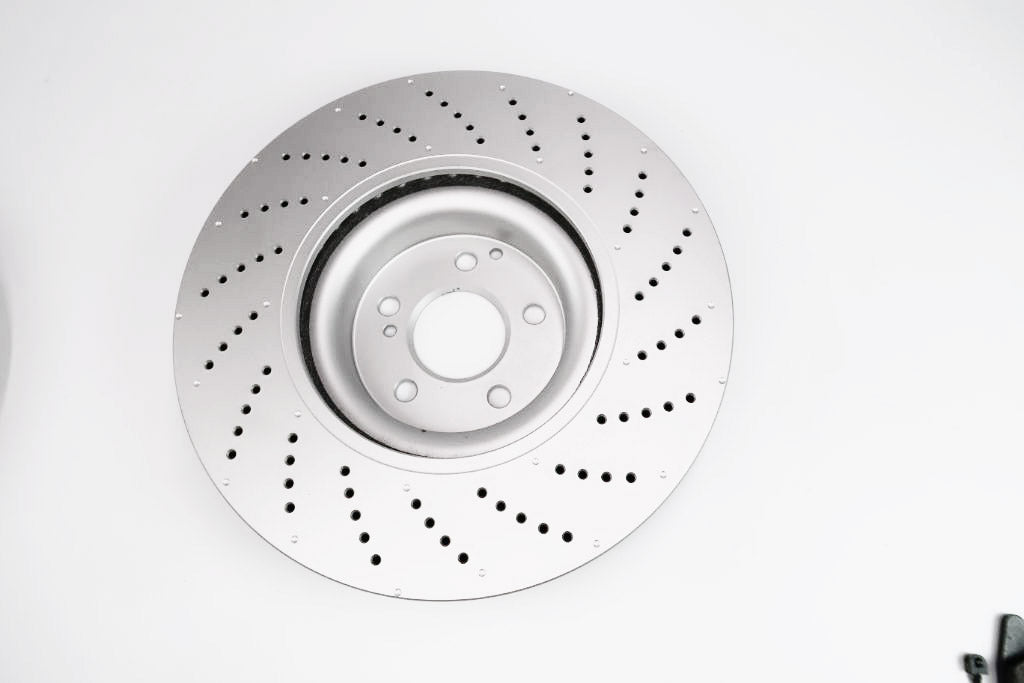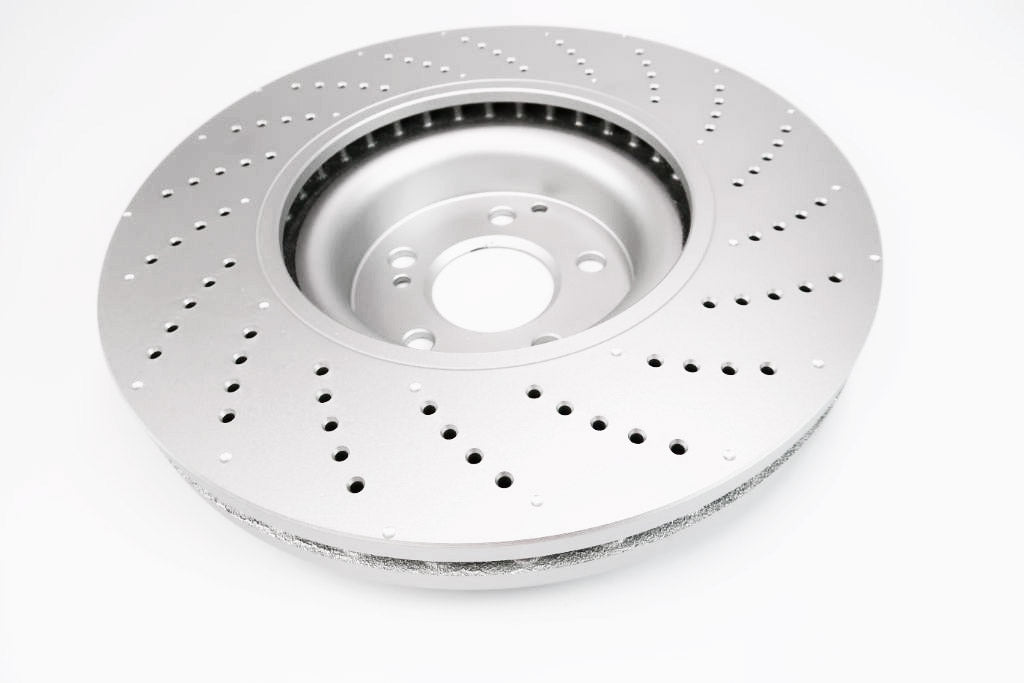 Have Questions? | Habe Fragen?
Guaranteed Fitment

Always the correct part

In-House Experts

We know our products

Added Value

Mounting, Balancing

Wordwide Delivery

Shipping to Most countries
Mercedes C63 Amg front brake disc rotor 1pc TopEuro #1455
Out of stock
Many in stock
Premium quality high performance aftermarket TopEuro front brake rotor built to exceed Oem specifications
Extremely quiet and increased stopping power
Front rotor part # A000421201207...
customers are viewing this product
The Mercedes C63 Amg front brake disc rotor 1pc TopEuro #1455 was built with people like you in mind that strive perfection. Something to keep you happy. Every. Single. Day.

Inventory Last Updated: Oct 04, 2023
Premium quality high performance aftermarket TopEuro front brake rotor built to exceed Oem specifications
Extremely quiet and increased stopping power
Front rotor part # A000421201207 000421201207 1pc
Mercedes C63 Amg 2008 2009 2010 2011 2012 2012 2013 2014 2015 2016 2017 2018 2019 2020
Mercedes Benz Cl600 2007 2008 2009 2010 2011 2012 2013 2014
Mercedes Benz E550 2012 2013 2014 2015 2016 2017
Mercedes Benz Slc43 Amg 2017 2018 2019
Verify part # with a dealer or email your vin# and we will check if its exact fitment for your car
No hassle returns, premium quality parts, all parts in stock with same day or next day processing
Don't settle for cheaper parts with poor quality Buy it from trusted High Performance parts distributor and save
We offer excellent customer service TOP QUALITY parts
Top Euro Parts stock # 1455