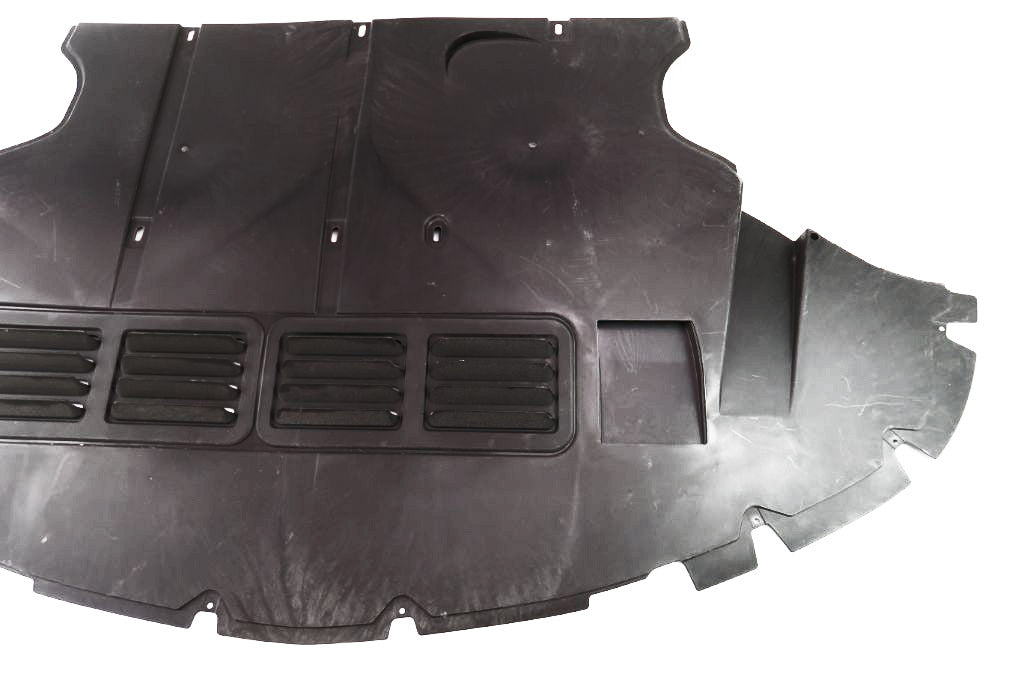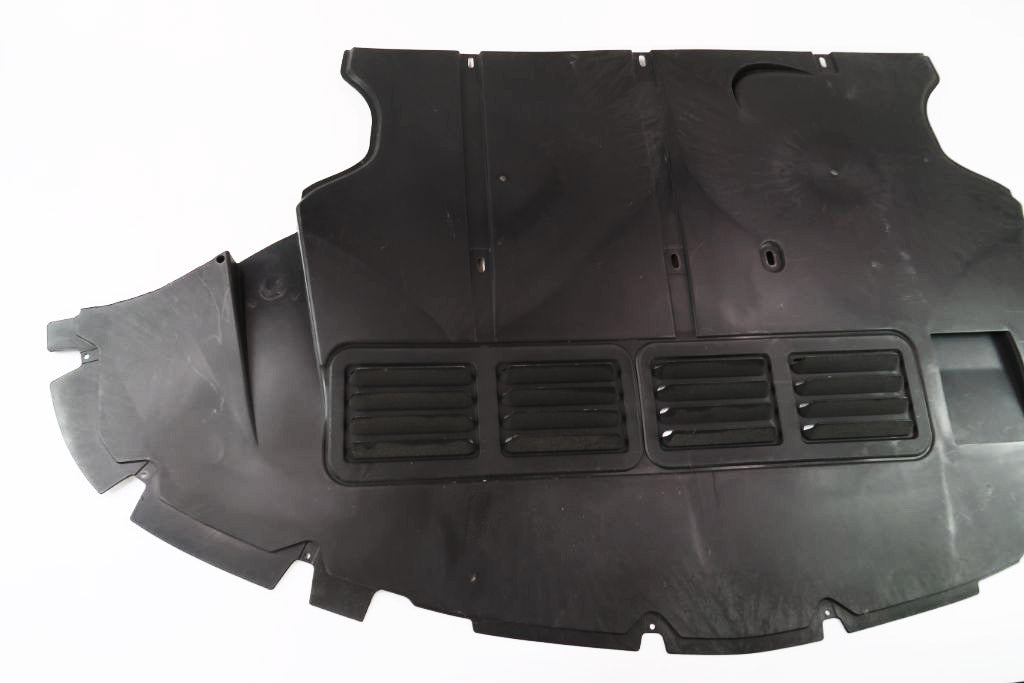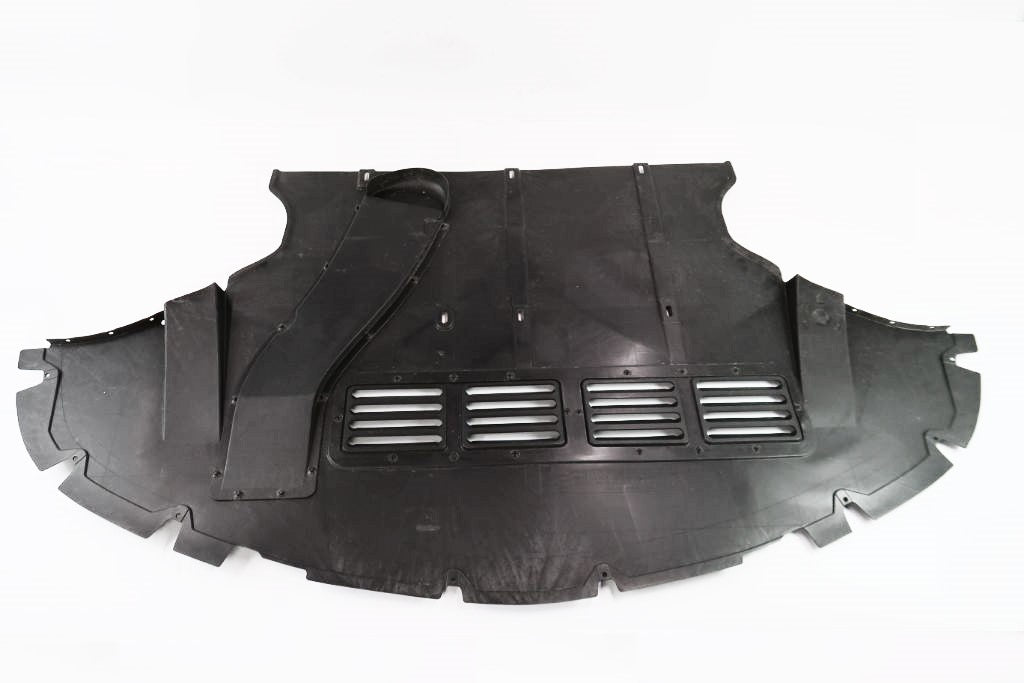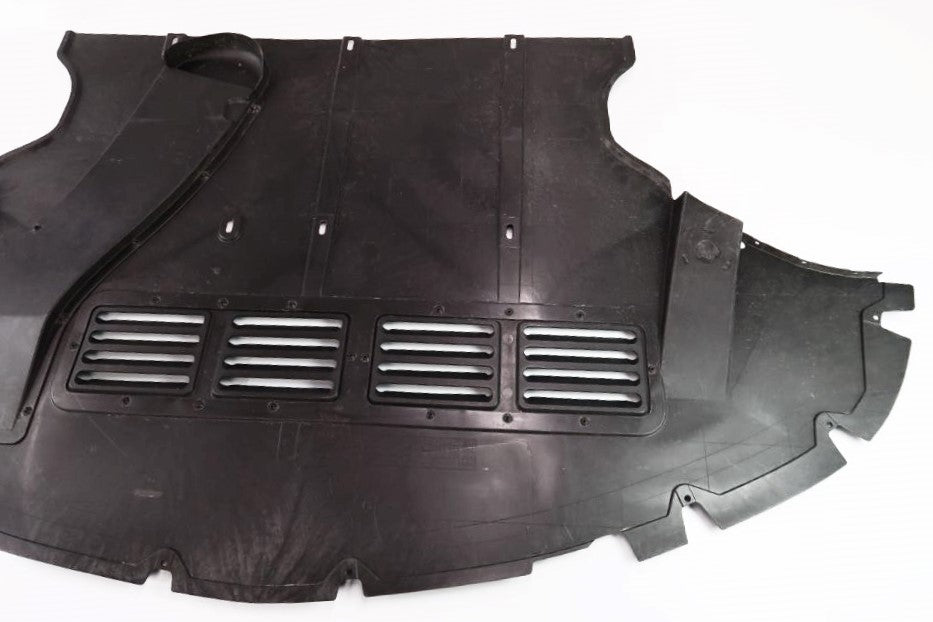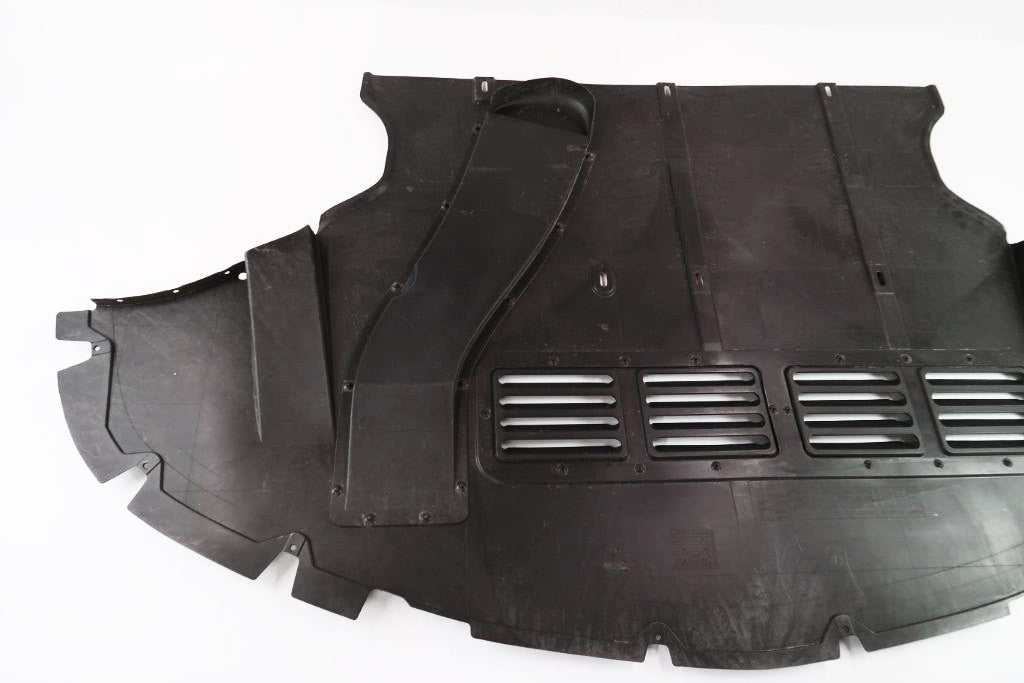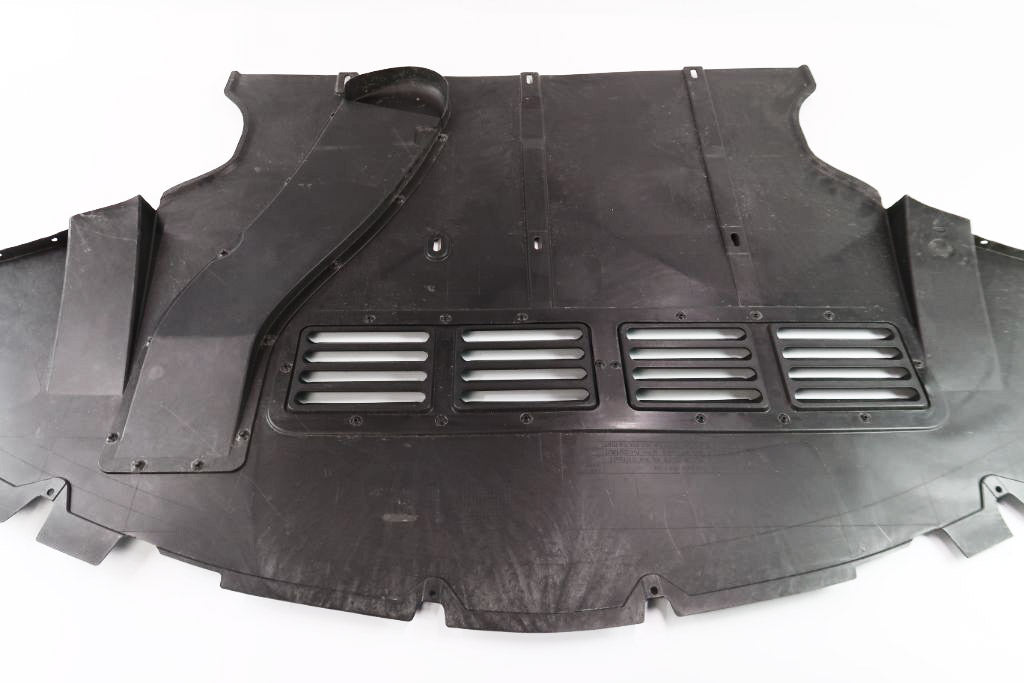 Have Questions? | Habe Fragen?
Guaranteed Fitment

Always the correct part

In-House Experts

We know our products

Added Value

Mounting, Balancing

Wordwide Delivery

Shipping to Most countries
Bentley Continental Gt Gtc Flying Spur engine underbody splash shield undershield #1466
Out of stock
Many in stock
Brand new aftermarket engine splash undershield, underbody lining trim , engine splash shield
Part# 3W0825235S 3W0825235M 3W0825235N
Bentley Continental Gt Gtc 2004 2005 2006 2007 2008...
customers are viewing this product
Imagine if you could be satisfied and content with your purchase. That can very much be your reality with the Bentley Continental Gt Gtc Flying Spur engine underbody splash shield undershield #1466.

Inventory Last Updated: Dec 06, 2023
Brand new aftermarket engine splash undershield, underbody lining trim , engine splash shield
Part# 3W0825235S 3W0825235M 3W0825235N
Bentley Continental Gt Gtc 2004 2005 2006 2007 2008 2009 2010
Bentley Flying Spur 2006 2007 2008 2009 2010 2011 2012 2013
No hassle returns, premium quality parts, all parts in stock with same day or next day processing
Don't settle for cheaper parts with poor quality Buy it from trusted High Performance parts distributor and save
We offer excellent customer service TOP QUALITY parts
All parts in stock and shipped from Miami or New York warehouse
Top Euro Parts stock # 1466